Selfie Auto Tracking Phone Mount
Selfie Auto Tracking Phone Mount
Regular price $54.95 Sale $69.99
The World's First Auto Self-Tracking Gimbal
Selfie Auto Tracking Phone Mount is the world's first APP free auto objective tracking phone mount with AI camera. It is super convenient for TikTok, Youtube, live streaming video, selfie video and parties.
Auto Face & Objective Tracking with AI Camera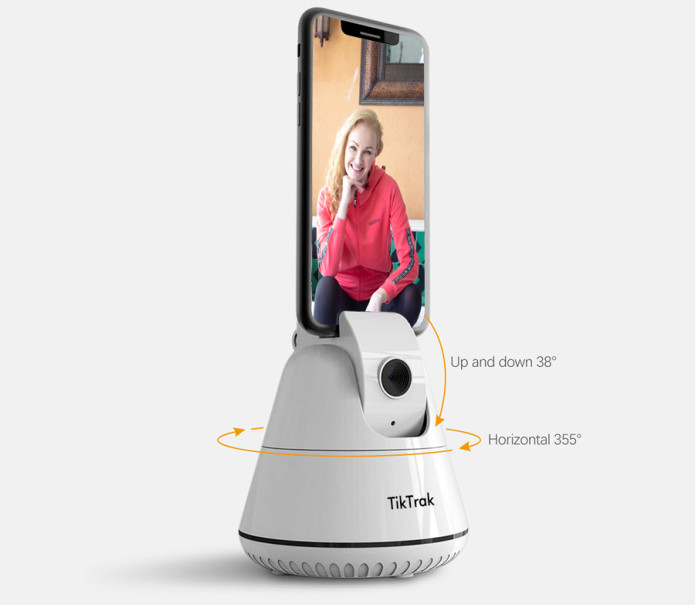 No APP/WiFi/Bluetooth Connection! 

Fits All iPhone & Android Phones 
Live Stream Hands-Free Video

Auto Tracking Anywhere

The Best Phone Mount for TikTok 
 Compatible with Tripod
Live Video with Family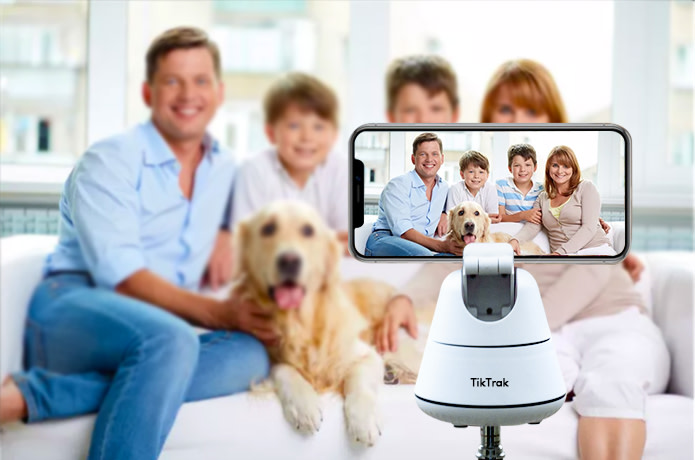 Snap & Play
As easy as 1-2-3 steps, no need any APP to install, just set the phone and play.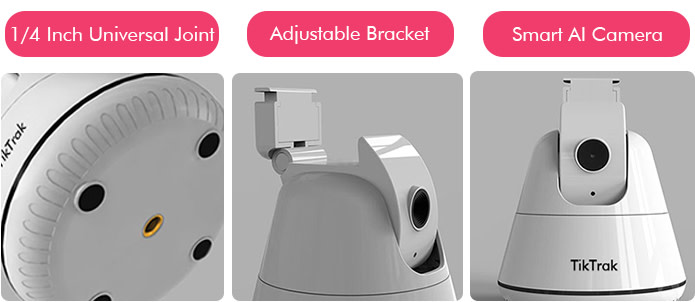 Replaceable 3 X AA Battery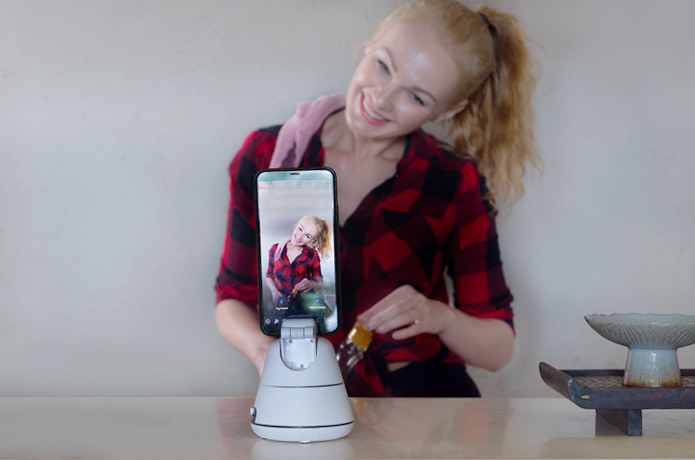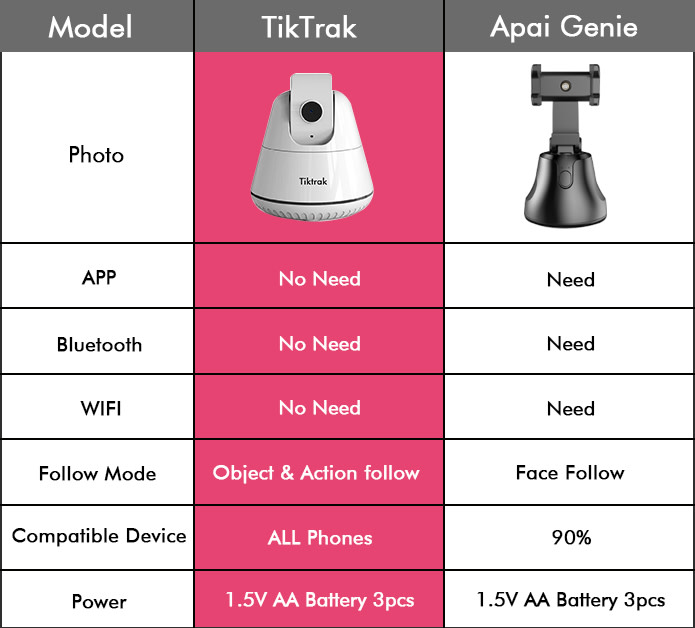 Specifications